......Let us help you make some connections .....
Our annual conference will be held Sep 27, 2014 in Delta, Utah at the new high school.
It is an all day event from 8:30-4:30. Please mark your calendars now to be
sure you will be able to attend.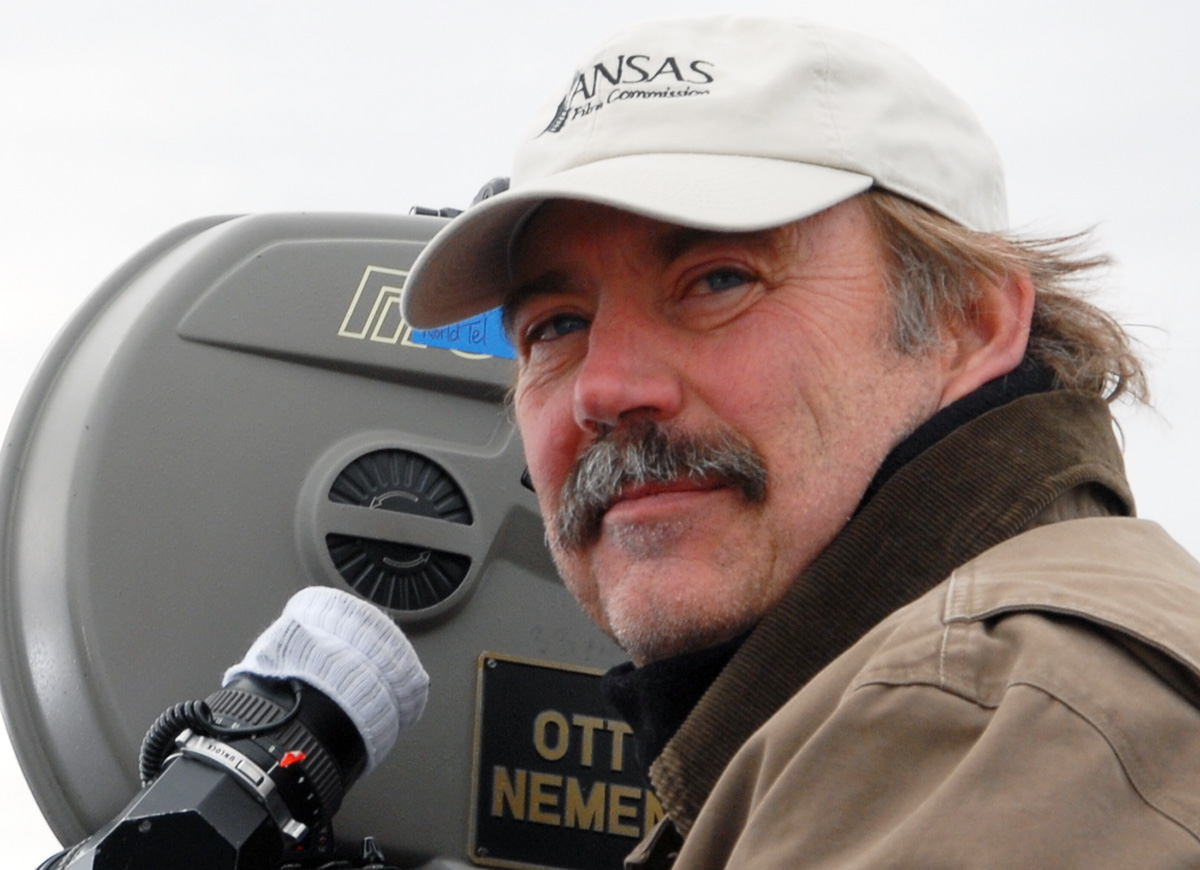 The Keynote speaker is TC Christensen producer of many films such as 17 Miracles and Ephraim's Rescue. There will be
24 classes from which to choose at this conference.
Come and join us. Each year just keeps getting bigger and better.